Held on Wednesday, June 28, at 1 :30 p.m. EST
Sign up for access to a recording of a special presentation on the most important factors to keep in mind when crafting a sound and secure retirement income strategy.
Marguerita M. Cheng, CFP®, CRPC®, RICP®, guided participants through important subjects including defining your ideal retirement lifestyle and outlining your retirement timeline.
Cheng also broke down her critical Four Cs of Retirement Planning: Clarity, Comfort, Cost of Living and Certainty. The information helped attendees better understand how these Four Cs can help them build a successful retirement income strategy and prepare for a peaceful retirement.
Annuity.org's Christian Simmons, a certified educator in personal finance, moderated the discussion, and attendees had the opportunity to ask Cheng questions throughout the interactive presentation.
About the Hosts
Marguerita M. Cheng
Marguerita M. Cheng is the CEO of Blue Ocean Global Wealth and a financial professional with multiple certifications, including Certified Financial Planner™ (CFP®), Chartered Retirement Planning Counselor (CRPC®), Retirement Income Certified Professional (RICP®) and Certified Divorce Financial Analyst® (CDFA®). She serves on the Board of Directors for the Certified Financial Planner Board of Standards Inc. and has served on the Financial Planning Association National Board of Directors.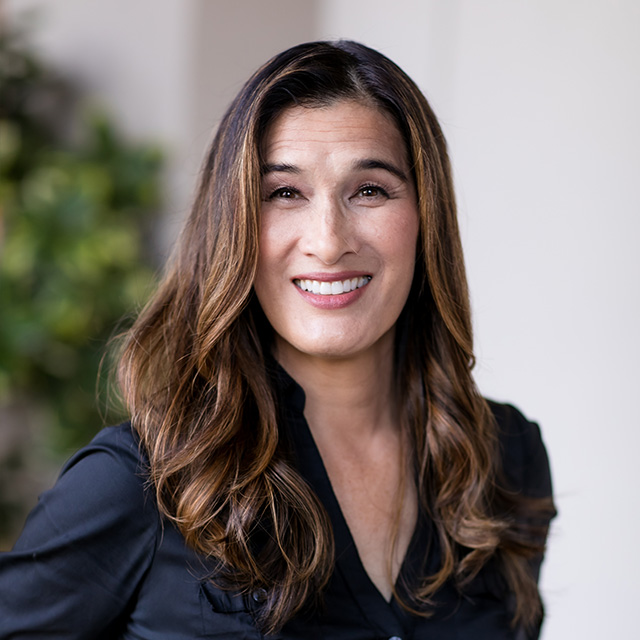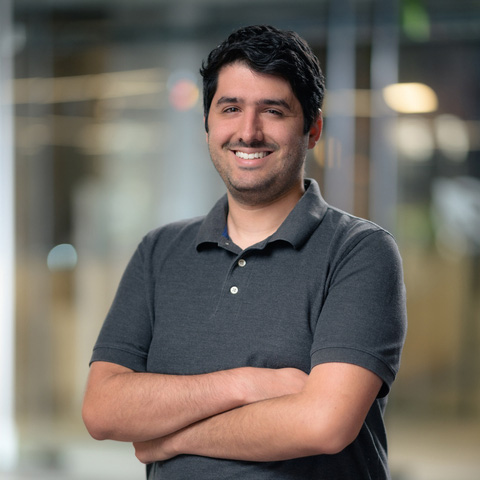 Christian Simmons
Christian Simmons is a financial writer and a certified educator in personal finance. He has worked for major publications such as the Orlando Sentinel, South Florida Sun Sentinel and United Way Worldwide. Christian prides himself on his ability to break down complex financial topics for Annuity.org's readers.